ViacomCBS Lat Am appoints Nat Geo alum
ViacomCBS Networks Americas has appointed a former National Geographic and Fox exec as VP of strategy and business development.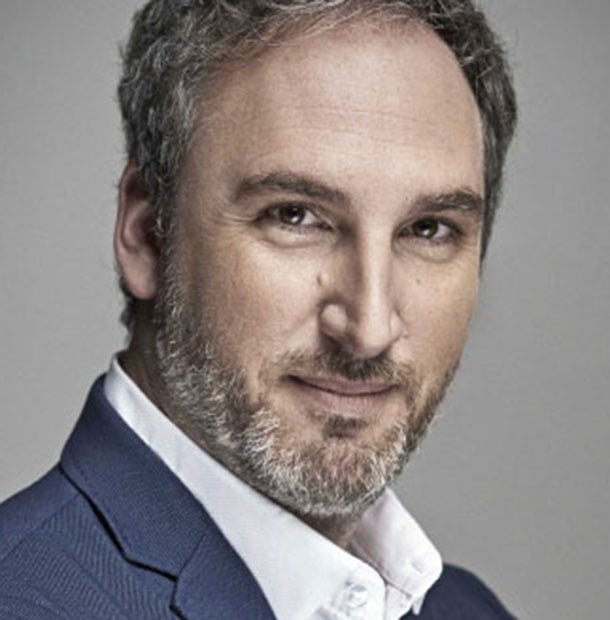 Diego Reck
Diego Reck will be responsible for the strategy and development of a number of ViacomCBS's commercial units across southern Latin America, identifying new business opportunities and driving the company's digital transformation.
Reck has more than 25 years of industry experience and joins ViacomCBS from media consultancy agency The Engagement Machine, which he founded and headed.
Prior to that, the Argentinian exec spent two years at National Geographic, where he was exec VP of Nat Geo Latin America. During this time, Reck worked to reposition the brand with a focus on millennial audiences, helped launch Nat Geo Kids and produced a number of original series.
Reck previously spent more than 18 years at Fox Networks, having started his career at the global company's marketing division before rising through the ranks to become exec VP of Fox Networks Latin America.
He will report to ViacomCBS Networks Americas director general Darío Turovelzky.
Recent News
TBI Weekly: Six lessons from six months of HBO Max
Today marks six months to the day since WarnerMedia&...
China's Alibaba & Tencent 'held talks' to acquire rival iQiyi, ...
Chinese online giants Alibaba and Tencent have both held ...
UK's Channel 4 launches $40m content fund and unveils strategy for ...
UK comcaster Channel 4 has unveiled a new corporate strategy ...
How do you Zoom? What your virtual background says about you
TBI's favourite corporate wellness coach Tracy Forysth ...
News round-up: China extends 'Got Talent'; Daro launches AVOD streamer; Drive ...
China's Got Talent extended Fremantle and Syco ...