Van der Wal set to exit WarnerMedia
Aksel van der Wal, chief operating officer for international data, technology, operations and innovation at WarnerMedia, is stepping down from his post at the end of August.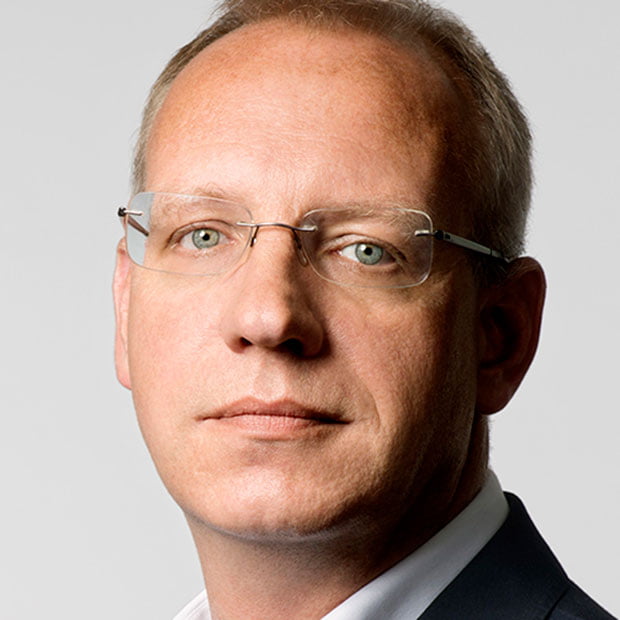 Aksel van der Wal
Based in the UK, van der Wal has held the role for over a year, before which he spent five years at the company's subsidiary Turner Broadcasting System.
"Having made the decision to move our family to Amsterdam almost a year ago, we have had ample time to ensure a smooth transition. I therefore leave with great excitement about WarnerMedia's future and confidence in the company's ability to continue to evolve and innovate for years to come," he said.
Gerhard Zeiler, chief revenue officer at WarnerMedia and president of WarnerMedia International Networks, added: "I've had the pleasure of working alongside Aksel for the majority of his time here.
"In that time, Aksel has held a variety of executive positions and, among other achievements, optimised the international technology and operations, integrated HBO and Turner teams, set up our international data platform and the Hatch innovation programme as well as launched new D2C products."
Recent News
TBI Weekly: Why Quibi's failure isn't the end for ...
Sarah Jane Thomson, CEO at global shortform streamer discover....
TBI Weekly: Bye bye Quibi – don't shut the door on ...
Sarah Jane Thomson, CEO at global shortform streamer discover....
Well-being: Own, don't moan
In this edition's well-being column, executive coach ...
Ex-Salto chief Julien Verley preps 'French BritBox' for US launch
France Channel, a BritBox-like international SVOD service for French ...
Quibi to shut down service in December
Quibi will shut down in December, the company has ...