Landmark, District 33 toast wine drama
Chicken Soup for the Soul Entertainment-owned Landmark Studio Group has partnered with District 33 (BlackBalled) to develop and produce a limited event drama series.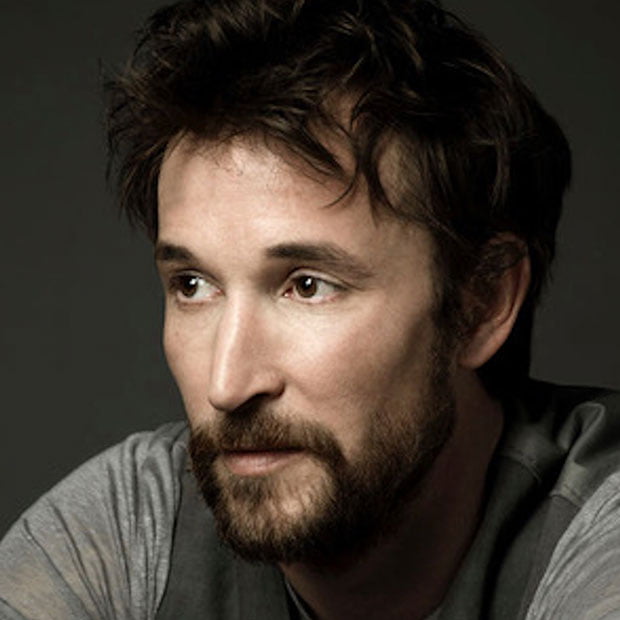 Noah Wyle
Shadows in the Vineyard is based on Maximillian Potter's novel Shadows in the Vineyard: The True Story of the Plot to Poison The World's Greatest Wine.
Production is expected to begin in the first quarter of 2021 in Europe and will star and be executive produced by Noah Wyle (The Red Line) and Judith Light (The Politician).
Based on the true tale of a plot in 2010 to destroy the vines of La Romance-Conti, Burgundy's finest and most expensive wine, it will be scripted by John Newman (Get Shorty), Peter Cambor and Potter.
It will be executive produced by Cambor and Sam Widdoes of District 33, Potter, Newman, Light, Wyle, Christopher Cole and Landmark's David Ozer and Tim Rouhana.
Judith Light
Landmark will market the series, which will be distributed by Screen Media. The deal was brokered by Danny Sussman at Brillstein Entertainment Partners, Josie Freedman at ICM, and Larry Weissman at Larry Weissman Literary Agency.
"Shadows in the Vineyard is rife with rich characters and a compelling narrative that will take viewers on a twisted tale of both a shocking who-done-it mystery and a journey of self-discovery that will resonate with a global audience," said Landmark's Ozer.
Recent News
TBI Weekly: Supersized restructuring reflects global streaming revolution
Covid-19's impact on the global TV industry ...
Comcast talks up Peacock's AVOD/SVOD hybrid model as sign-ups ...
NBCUniversal's newly launched streamer Peacock has reached 22 ...
Buccaneer & Nevision partner with Framestore on 'Beetle Boy' adaptation
UK-based Buccaneer Media has partnered with indie producer and ...
Sky History's 'The Chop' cancelled over Nazi tattoo concerns
The UK's Sky History has cancelled reality ...
NATPE moves Miami online, unveils news, diversity & sports events
NATPE is moving its Miami-based event in January online ...