Channel 4 walks in Footsteps of Killers
Channel 4 in the UK has commissioned a true crime series looking back at unsolved murders.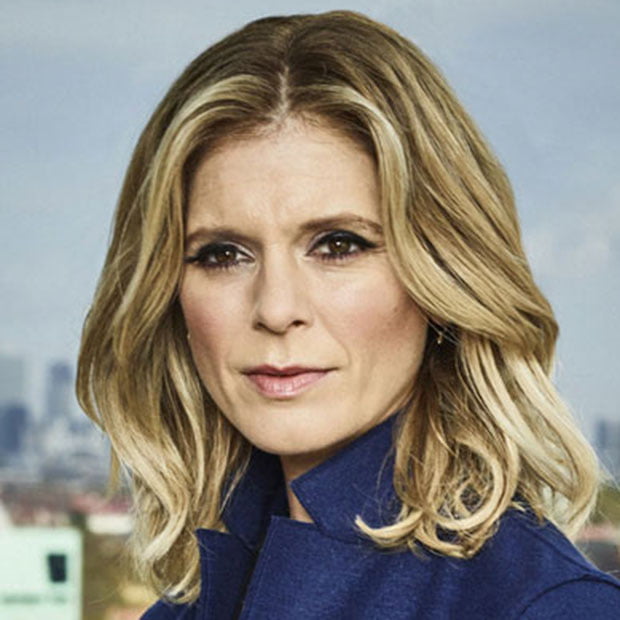 Emilia Fox
In The Footsteps of Killers (working title) will use forensic science and criminological research to shed new light on troubling cases.
The 3×60' series will be shot like a drama, with each episode seeing Silent Witness star Emilia Fox and criminologist Professor David Wilson (Interview With a Murderer) reopen a cold case.
UK indie Alaska TV is producing the show and fledgling UK distributor Abacus Media Rights, which launched earlier this year, is shopping the show globally.
The series is currently in pre-production remotely and filming is planned to start in the summer. Production will adher to the latest government guidelines on social distancing, personal safety and filming restrictions.
Recent News
TBI Weekly: Six lessons from six months of HBO Max
Today marks six months to the day since WarnerMedia&...
China's Alibaba & Tencent 'held talks' to acquire rival iQiyi, ...
Chinese online giants Alibaba and Tencent have both held ...
UK's Channel 4 launches $40m content fund and unveils strategy for ...
UK comcaster Channel 4 has unveiled a new corporate strategy ...
How do you Zoom? What your virtual background says about you
TBI's favourite corporate wellness coach Tracy Forysth ...
News round-up: China extends 'Got Talent'; Daro launches AVOD streamer; Drive ...
China's Got Talent extended Fremantle and Syco ...