Australians 'value commercial TV'
The majority of Australians value commercial TV, particularly thanks to news programming, according to a new report that Oz industry body Free TV commissioned from Deloitte Access Economics.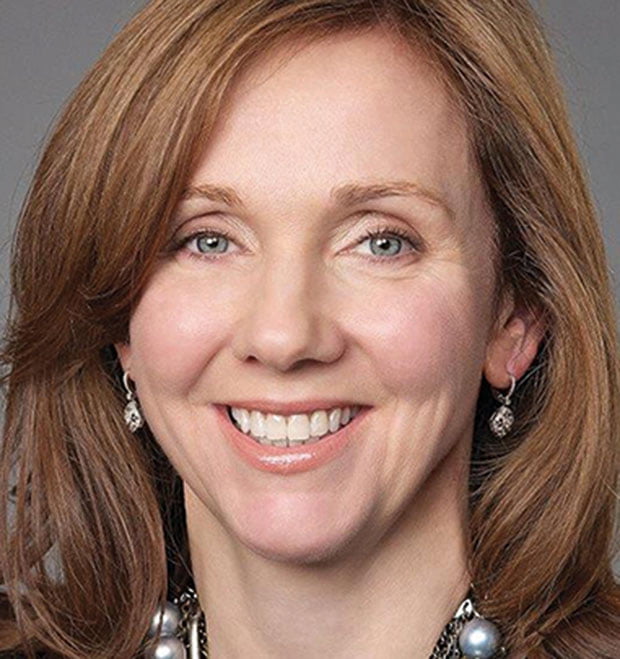 Bridget Fair
According to the report, titled Everybody Gets It: The Economic & Social Benefits of Commercial Television in Australia, 89% of Australians think commercial TV is a valuable service, while 76% believe it is more important than ever and 86% think it supports Australian culture.
Audience surges of 15-20% during the peaks of the Covid-19 and bushfire crises suggest Australians turn to commercial TV in times of uncertainty. News emerged as the primary reason people watch commercial TV, with 75% of respondents saying they trust commercial TV news.
The report also highlighted the "substantial" contribution free TV makes to the economy, with the sector bringing A$2.3bn (US$1.6bn) to the nation's GDP in 2019, employing more than 16,000 people and investing A$1.6bn annually in producing Australian content.
Of the A$2.3bn, the industry indirectly contributed A$1.3bn to the wider Australian economy last year, spanning motion picture and sound recording, scientific and technical services, retail and finance.
The sector also facilitated A$4.4bn in additional economic benefit in 2019 from advertising.
Other findings in the report include that only 14% of those who do not watch commercial TV think losing it would have no impact on Australian society, while 87% highly value the ability to access free TV without needing data or internet access.
Australians are also choosing to consume local content over international programming on commercial TV, as all of the top 10 rated shows in 2019 were Australian.
Last year, commercial TV provided more than 100,000 hours of Australian content, with 86% of people believing it supports Australian culture.
"In commissioning this report, Free TV Australia wanted to shine a light on our industry and its many contributions to Australia's society and culture. We were also keen to 'take the temperature' of our audiences to understand the value they place on this free, universal service," said Free TV's CEO Bridget Fair.
"It turns out that despite increased competition, Australians value commercial television even more than we expected. Access to local entertainment, news and sport is a very big deal for viewers, with 95% telling us that losing commercial television would have an impact on society, particularly through the loss of access to news, sport and entertainment."
John O'Mahony, Deloitte Access Economics partner and report co-author, added: "Commercial television makes a strong economic contribution to Australia and is critical to the Australian screen production industry.
"The sector also continues to drive innovation through its content and use of new digital technologies to remain competitive, but our consumer research found it is the social and cultural contributions of the industry including trusted news, universal service provision and Australian stories that Australians continue to value most from this important industry."
Recent News
Discovery unveils SVOD/AVOD global streamer, with 1,000 hours of originals
Discovery has unveiled its global streaming service Discovery+, which ...
Italy's Rai 1 remakes TV3 Catalunya format 'Merlí' with Banijay
Italy's Rai 1 has commissioned a local ...
BlackBox Multimedia and Leader Produzioni partner to adapt Chilean noir novel
International prodco Blackbox Multimedia and Italy's Leader ...
ATF: Cineflix Rights deals; SPI acquires Earth Touch docs; Network 10 buys ...
Asian broadcasters claim Cineflix deals Broadcasters in Japan, South ...
NBCU restructures Telemundo's senior execs to focus on streaming
NBCUniversal's Telemundo Enterprises has restructured its senior ...