Apple adds Timberlake film to originals
Apple TV+ is adding a film starring singer and actor Justin Timberlake to its original movies slate.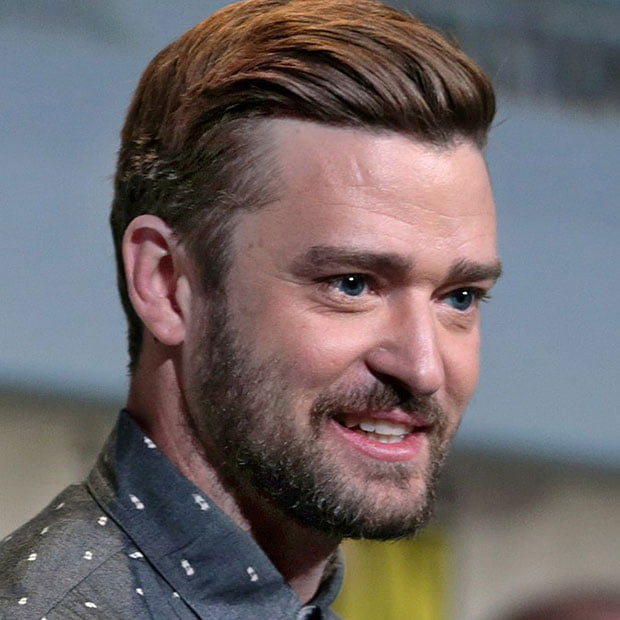 Justin Timberlake (Photo: Gage Skidmore via CC)
Written by Cheryl Guerriero and directed by Fisher Stevens, Palmer follows a former college football phenomenon who, after a stint in prison, returns to his hometown to get his life back on track.
The film comes from SK Global, Rhea Films and Nadler No GMO Popcorn Co, in association with the Hercules Film Fund. It is produced by Sidney Kimmel, John Penotti, Charlie Corwin, Daniel Nadler and Charles B Wessler, with Terry Dougas, Jean-Luc De Fanti, Mark O'Connor, Paris Kassidokostas-Latsis and Bruce Toll exec producing.
Palmer joins Apple original films including recently announced Snow Blind, with Jake Gyllenhaal attached to star; Martin Scorsese's forthcoming Killers of the Flower Moon, starring Leonardo DiCaprio and Robert De Niro; and Emancipation, from director Antoine Fuqua and starring and produced by Will Smith.
Also on its original film slate are Sharper, from Brian Gatewood and Alessandro Tanaka, which stars and is produced by Julianne Moore; The Sky is Everywhere, based on the young-adult novel of the same name; and upcoming feature On the Rocks, from Sofia Coppola, starring Bill Murray and Rashida Jones.
Recent News
TBI Weekly: What Discovery+ means for global non-fiction
Discovery+ looks likely to be the last major streamer ...
Universal Music launches Mercury Studios, led by BBC Children's alum ...
Universal Music Group (UMG) has launched a "multi-faceted ...
News round-up: ITV Studios sells 300+ hours in India; Newen Connect to ...
ITV Studios sells 300+ hours in India Soon-to-launch streamer Discovery+, ...
Relationships, resilience & rebates in Western Australia
Briege Whitehead, founder of Australian producer White Spark Pictures, ...
Disney cuts swathe of senior execs as TV restructure begins
A major round of lay-offs is underway at Walt ...